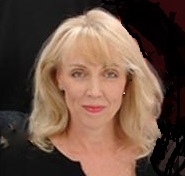 Contact Information:

Benbrook United Methodist Church

1122 Bryant St.

Benbrook, TX 76126

817-919-6290

info@afaaclasses.com

Cindy Merworth: Director of AFAA and Music Instruction

Cindy has a Bachelor of Arts in Music, with her Major in Piano from Meredith College in Raleigh North Carolina. She has a Masters of Divinity from Southwestern Theological Seminary in Fort Worth, Texas.  She is married and has 3 children (Ages 16, 17 and 19) that she has homeschooled all the way through highschool. She and her husband have lead worship together for 20 years, and in the past 3 years their children have been leading worship with them.   She has had a piano studio for 20 years and loves to teach children and teenages music.

David Orona: Art Liaison and Advisor 

Mary Orona: Art Instructor Mary has been working with and teaching art to children for over 40 years.  She is a wonderfully sweet person who is always ready with new ideas and is great at teaching children!

Kathy Edgar: Home Management Kathy comes to us with 30 years experience of being a "Home Ec" teacher in the Fort Worth ISD She has recently retired, but loves to teach sewing, and has a heart for teaching it to the next generation. We are privileged to have her teaching our classes!  She is an amazing seemstress and comes to us with a wealth of knowledge and experience!

Madalyn Durling: Guitar Teacher.  Madelyn has graduated high school as a homeschooler.  She is currently teaching guitar with our school as well as working at Lifeway Christian Book Store. She is great with our young beginner guitarists!

Angela Zarate: Spanish

Angela has a Bachelors in Communications with a minor in Spanish from Tarleton State University.  She is married to her college sweetheart, and they have a son who is starting Kindergarten this fall. Her family is expected to grow as they recently began their exciting journey to adopt.

Austin Nicholson: Private Music Instructor

Austin has his Bachelor of Arts in History with a Minor in Music from The University of Mississippi.   He has studied piano for 17 years, and Guitar for 8 years.  He was homeschooled.  He has been a worship leader for 3 years and has taught Piano and Guitar in McComb, MS.  He is currently  working on his Masters of Divinity from Southwestern Baptist Theological Seminary.

Missy Shutter: Art Instructor  Missy has 8 years experience instructing children in arts and crafts.

Noel Clark: Drama and Musical Theatre Director   Noel holds a Bachelor of Music in Vocal Performance from the University of Mississippi and a Masters of Music in Vocal Performance from the University of Tennessee.  She has been teaching private voice singe 1991.  Along with teaching privately out of her studio, she has been an apprentice iwth the Knoxville Opera, served on the music faculty at Dallas Baptist University (teaching Voice, Vocal Literature and directing Opera Theater) and taught private voice for Junio High and High School choirs in the Arlington Tx ISD.  She is a mother of five children, who study with her and are performing regularly in musical theater productions around the DFW metroplex.  As a teacher, it is her joy to help students discover their God-given abilities and help them find a way to impact the world around them with His creative beauty using music an drama.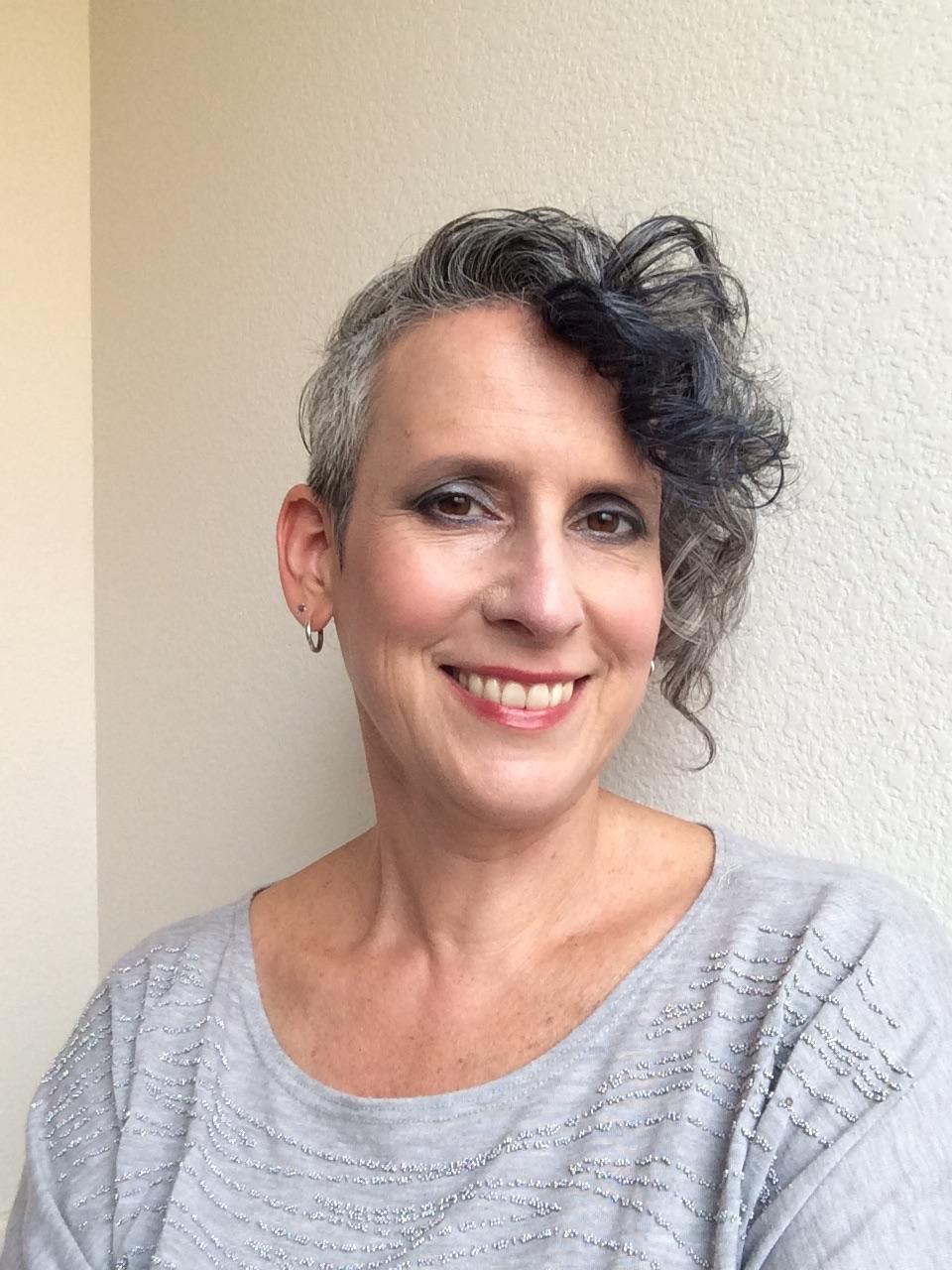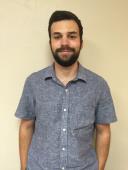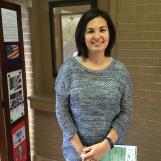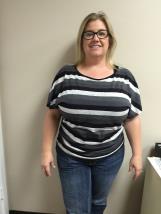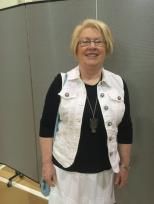 Kendall Carter: Art Instructor

Kendal is a student at Texas Christian University. She is an Art Education major with a Social Work minor. She is the proud recipient of the Nordon Art Scholarship. She has previously taught art classes at the YMCA in Gastonia, North Carolina. She has illustrated a children's novel and has had her  work on display on the sides of buildings and on billboards. Her hope is to one day become a Pediatric Art Therapist so that she can share with kids the love of art that she found growing up  and show them the therapeutic affects it brings.



Some of Kendall's Art Work